iMac now offers a stunning Retina 4K display on the 21.5-inch model and an even more spectacular Retina 5K display on the 27-inch. And a wider color gamut means a palette of up to 25 percent more available colors. So photos and videos look crystal clear and vibrant, and text is razor sharp.
The iMac family now has even more pixels than before. The 27-inch iMac models all feature the Retina 5K display, delivering 14.7 million pixels and wide-gamut color to make your photos and video look even more amazing. And now that stunning display is available in a smaller form factor with the 21.5-inch iMac with Retina 4K display. With powerful quad-core processors, 8GB of fast 1867MHz memory standard, faster flash storage, new Fusion Drive storage options, and breathtaking Retina displays, iMac is packed with technology as well as pixels.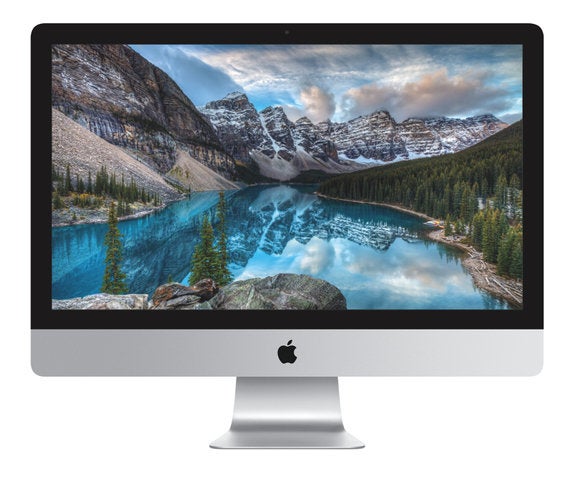 Stunning Retina display
With 9.4 million pixels (21.5-inch) and 14.7 million pixels (27-inch), the iMac with Retina display has 4.5 to 7 times the resolution of a standard HDTV
The individually calibrated wider color gamut display delivers 25% more available colors to the screen for more vivid, true-to-life colors
Full lamination of the display cover glass creates a brilliant display that's 75% less reflective
The extremely precise antireflective coating allows uncompromised vibrant, accurate colors to show through
Amazing ultrathin design
Stunningly thin at just 5 mm at its edge and has a gorgeous aluminum and glass enclosure
Powerful quad-core Intel Core i5 processors
The 21.5-inch iMac comes with a fifth-generation 3.1GHz quad-core processor and is configurable to a 3.3GHz Core i7
The 27-inch iMac comes with a sixth-generation 3.2 or 3.3GHz quad-core processor and is configurable to a 4.0GHz Core i7
Powerful AMD graphics
The 27-inch iMac features AMD Radeon R9 300-series graphics with 2GB of video memory and is configurable with the R9 M395X with 4GB of video memory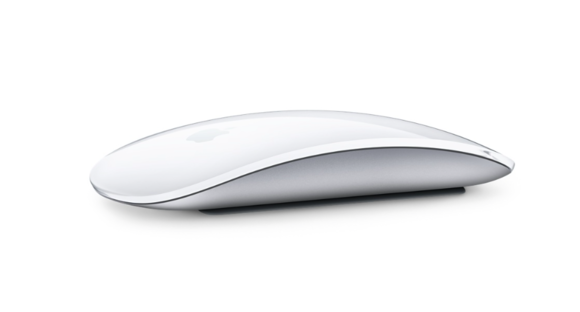 Magic Keyboard and Magic Mouse 2
Magic Keyboard and Magic Mouse 2 are included and pre-paired with every iMac, so there's no need for a separate external keyboard or mouse at set up
Charge your Magic Keyboard and Magic Mouse 2 from your iMac using the included Lightning to USB Cable
High-speed I/O
Four USB 3 ports for 10 times faster performance than USB 2.0
Two Thunderbolt 2 ports each deliver up to 20 Gbps of bandwidth for external devices
Fusion Drive
Fusion Drive combines the storage capacity of a hard drive with the performance of flash storage
Automatically stores frequently used applications and files on the flash module for better performance
1TB Fusion Drive featuring 24GB of fast flash storage comes standard on $1999 model, and is a custom-configurable option on other models. The 2TB and 3TB Fusion Drives feature 128GB of fast flash storage
Essential additions
Magic Trackpad 2
AirPort Time Capsule
---
Call us or email us today for more information or to pre-order a new iMac!